Cooperative Approaches make a difference
"The only path offering humanity hope for a better future is one of cooperation and partnership".
---
This quote from Kofi Annan, former Secretary General of the United Nations, is not only true for international relations. It also applies to all aspects of our personal and collective lives.
Since Homo Sapiens appeared on earth some 300,000 years ago, our species has managed to survive and thrive on its ability to communicate and cooperate.
In his book The Secret of Our Success: (Princeton University Press, 2015), Joseph Henrich, director of the Department of Human Evolutionary Biology at Harvard University in Boston, explains, "Through this exchange between individuals, knowledge about hunting, tool making, tracking, and edible plants improved and aggregated, so that each generation was able to take over and refine the skills and know-how passed down from the previous one."
The secret of success lies not in the power of our individual minds but in the collective brains that our communities form: "The admirable technologies that characterize our species, from the kayak to the composite bow of hunter-gatherers to antibiotics to modern airplanes, are not the creation of isolated geniuses but of the flow and recombination of ideas, practices, serendipitous insights, and serendipitous accidents shared by interconnected minds over many generations..."
This ability to cooperate is at the root of human progress:
Just as mutual communication and understanding improves through the "feedback" exchanged by interlocutors, so we are more capable of solving complex problems in groups because the ideas of others challenge us and pull us out of our usual mental models.
Learning is not an individual phenomenon. We first perform difficult tasks with the help of more capable people before we become capable of doing them alone.
It was long believed that leadership was an individual quality and that teams should be led by a single leader, but in fact the most successful teams practice shared leadership by dividing up roles focused on task accomplishment and roles focused on regulating relationships and team functioning.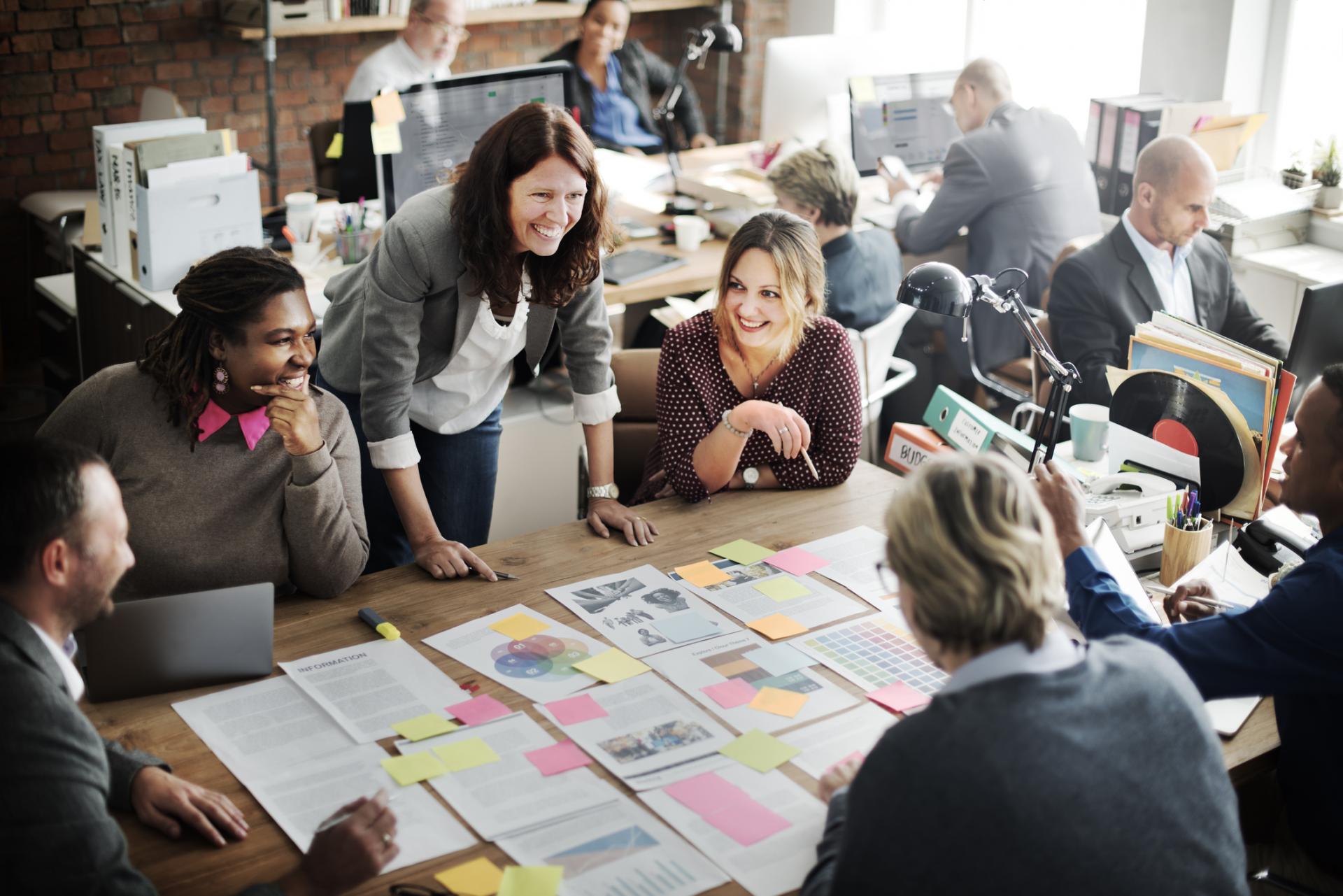 So when we converse with others, the natural cross-pollination of relationships, ideas and meaning allows us to explore new possibilities, learn together, and co-create.
Unfortunately...
Dialogue is often destroyed by the cult of the self;

Schools teach competition more easily than mutual aid;

Greed and hoarding of resources prevail over sharing;

The fear of the other is anchored deep within us and feeds prejudice and exclusion;

The will to power and domination is more admired than partnership;

There is a temptation to resolve conflicts by violence rather than by negotiation.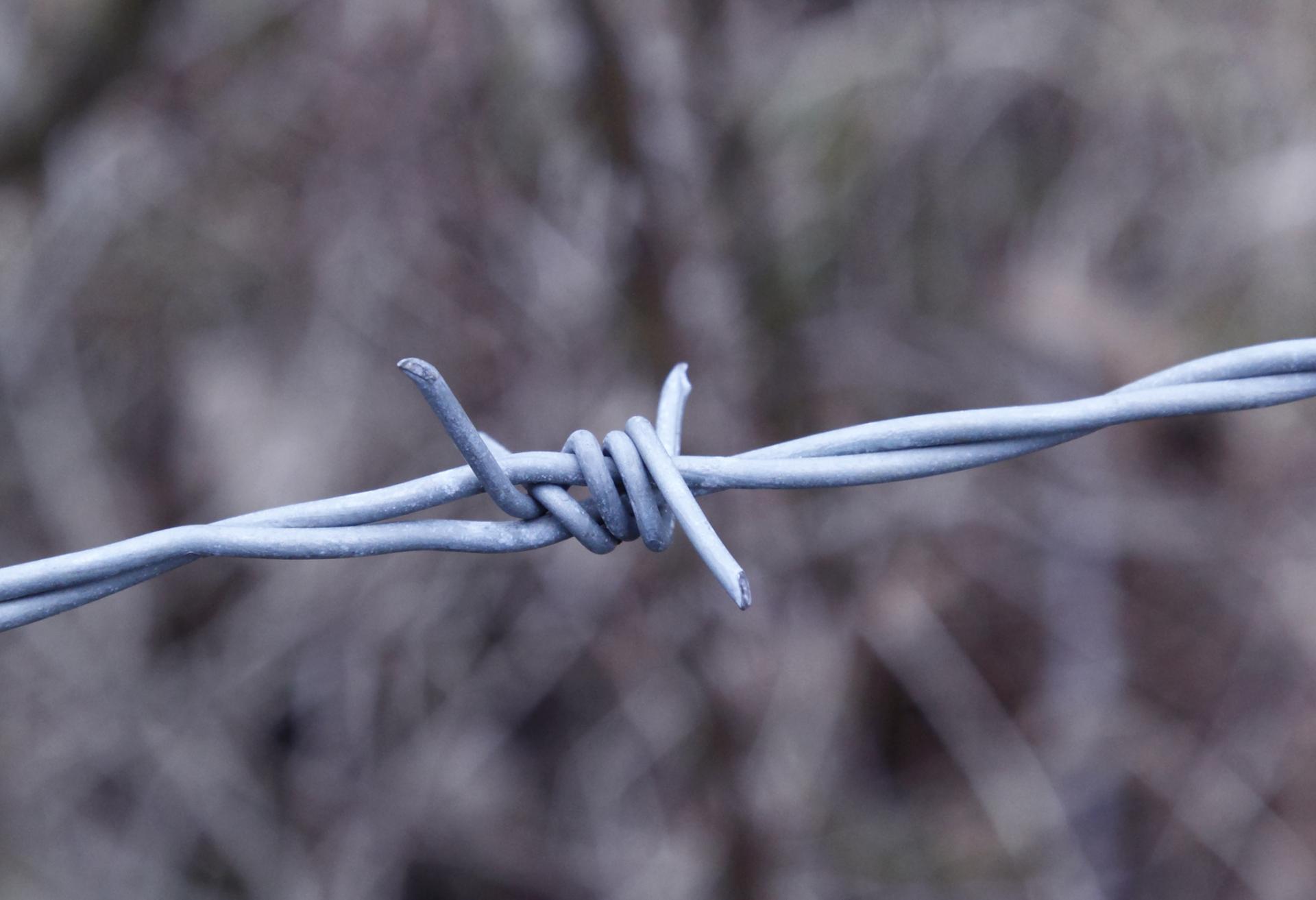 ---
Our project
We live in strange times: individualism seems to prevail, but never before have people sought out community spirit so much; behavioral and educational sciences have developed incredibly effective methodologies for exchanging, dialoguing, solving problems and learning together, and yet social skills seem to be lacking in most people and even in those who lead.
It is from this observation that we have conceived the project of the Association pour la Promotion des Approches Coopératives (Association for the Promotion of Cooperative Approaches). We want to contribute, within our means, to the promotion of cooperative approaches because they really make a difference in the key sectors of social life: education of young people, adult training, social action and health, management of organizations, civic engagement, international cooperation.
A quarterly magazine
APAC publishes a quarterly digital magazine "Approches Coopératives". Each issue deals with a particular aspect of social life.
The magazine offers stories of innovative experiences, meetings and interviews with field actors or specialists, methodological files, reports, news. Members are notified of the publication (4 times a year) and can download the magazine from the website.
Among the topics covered are: youth-adult partnership in education, training of change agents, renovation of the school system through cooperative pedagogies, adult training, cooperative health in times of pandemic, learning through adventure, access to education for all in Africa, social and solidarity economy, solidarity finance, girls' and women's education, participatory democracy, distance education and training.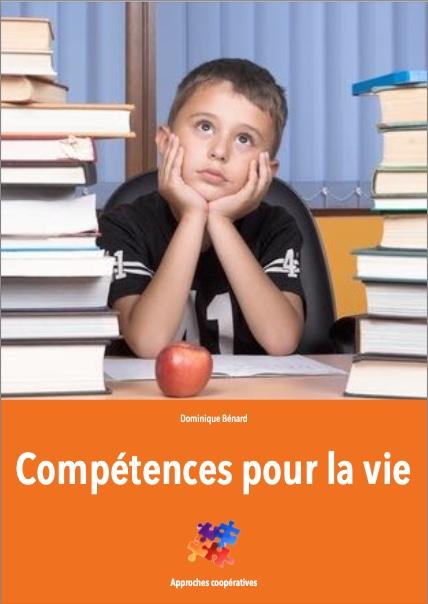 Collaborative resources
APAC publishes digital books on a variety of topics related to cooperative approaches that members can download for free.
ACPA also offers a series of books on the Scouting method, one of the leading non-formal cooperative pedagogies.
---
Register now!
To download a publication or participate in an APAC meeting, you must be registered as a user of the site. Don't worry, it's free and your personal data is protected.
To register on the site and subscribe to the newsletter, or even join the APAC association, click here.